When:
July 24, 2022 @ 10:00 am – 1:00 pm
2022-07-24T10:00:00-07:00
2022-07-24T13:00:00-07:00
Where:
Sugarloaf Ridge State Park
2605 Adobe Canyon Rd
Kenwood
CA

Contact:
Dr. Dan Levitis
207-440-0062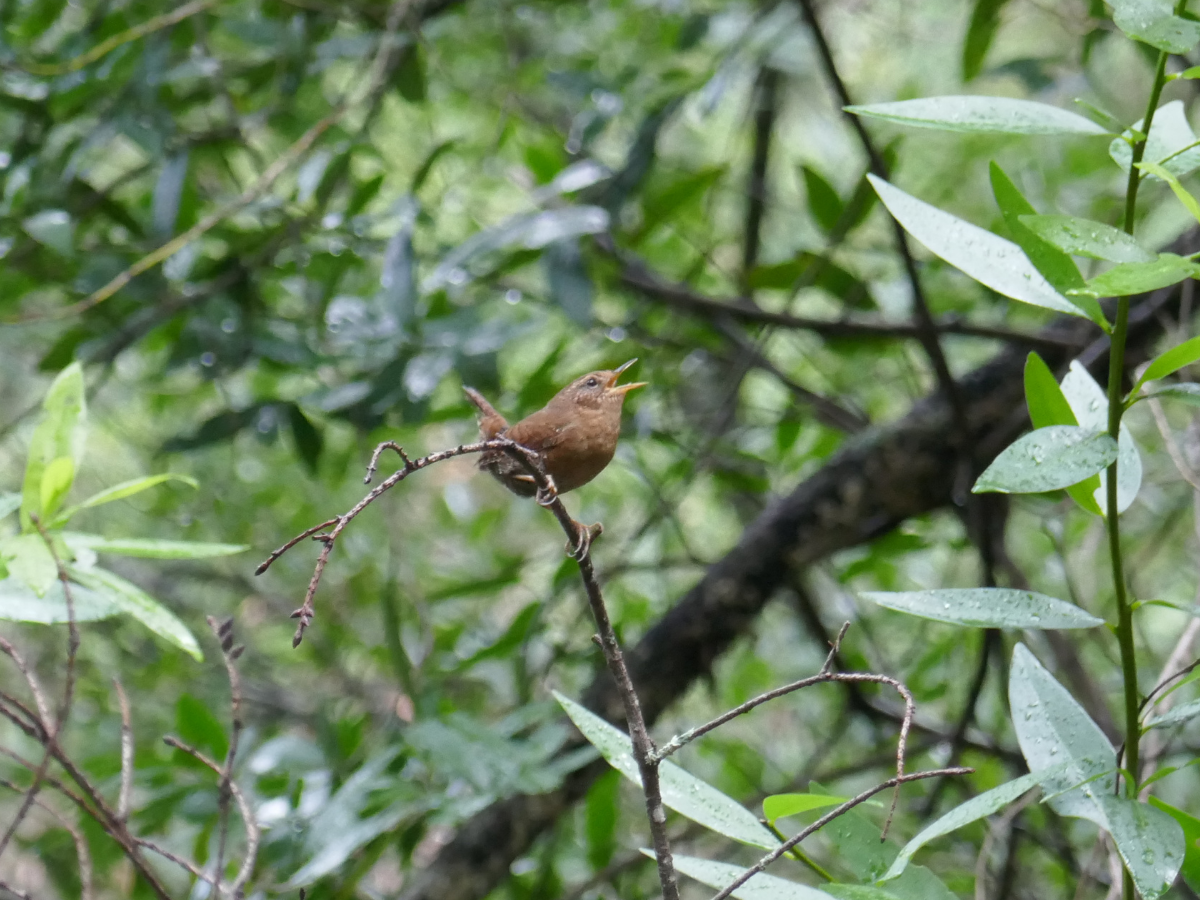 Nature writing is the art of distilling the wild natural world of stimulation, information, emotion, and memory into words to convey an author's intended message. Sculpting a naturalist's voice, reporting observations with infectious confidence, or even coaxing readers into feeling for a fish (whether they want to or not) are all skills that demand insight and practice. Harder still is crafting an entire essay in service of a point, message, and conclusion. 
The act of stewarding our watersheds, our wildlife neighbors, and the rest of the natural world, requires committed conservationists to master textual persuasion, blending honest understanding with a voice that will sway readers using emotion and connection. The Nature and Science Writing for Conservation course is designed to help adult students develop their ability to simultaneously report science and persuade with art. Meeting primarily outdoors, students will read great nature writing, practice different formats of writing, provide peer feedback, and ultimately choose one of their compositions to revise and finalize. 
About the Instructor:
Dr. Dan Levitis is a biologist, naturalist, conservationist, and storyteller. Writing in forms ranging from formal scientific publications to offhand poems, he most often wends essays with nature photography. 
Cost:
$499 (scholarships may be available to those in financial need, for inquiries please email Tony@sonomaecologycenter.org)
Course Schedule:
Recurring Sundays 10:00-1:00pm, July 24 – September 11