When:
August 13, 2019 @ 6:30 pm – 9:30 pm
2019-08-13T18:30:00-07:00
2019-08-13T21:30:00-07:00
Where:
Van Hoosear Wildflower Preserve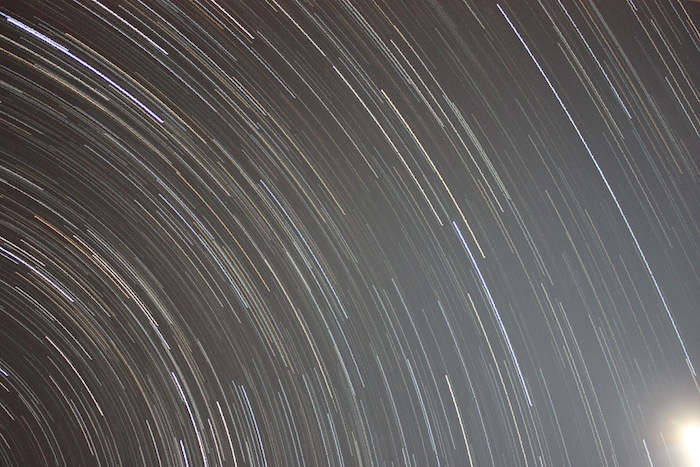 Join Sonoma Ecology Center naturalists at Van Hoosear Wildflower Preserve for a spectacular display by the Perseids meteor shower as well as a nearly full moon. Experience the pristine grassland as night falls, and take in the warm midsummer evening.
This outing is a beginning-level walk over gently sloped land. Most of the walk is through grassland, generally not on trails, so the footing can be uneven. There is no charge for this outing, which is made possible by the voters of Sonoma County who fund the work of  Ag + Open Space with a quarter-cent sales tax.
Please note that these popular walks fill to capacity on a first-come, first-served basis, so early registration is encouraged!
This 162-acre property in the foothills of Sonoma Mountain is protected by a conservation easement made possible by your Sonoma County Agricultural Preservation and Open Space District (Ag + Open Space) and the California Wildlife Conservation Board. The property is managed under a partnership with the landowner and Sonoma Ecology Center to protect its unique plants, thriving streams, and wildlife habitat.
Registrations are required no later than 5 p.m. the day before the walk. Directions and day-of-contact information will be emailed upon registration. For additional information or questions about the outing, please contact Tony Passantino at (707) 996-0712 ext. 124, or tony@sonomaecologycenter.org.