When:
May 8, 2021 @ 12:00 pm – 3:00 pm
2021-05-08T12:00:00-07:00
2021-05-08T15:00:00-07:00
Where:
Sonoma Garden Park
19996 7th St. E.
Sonoma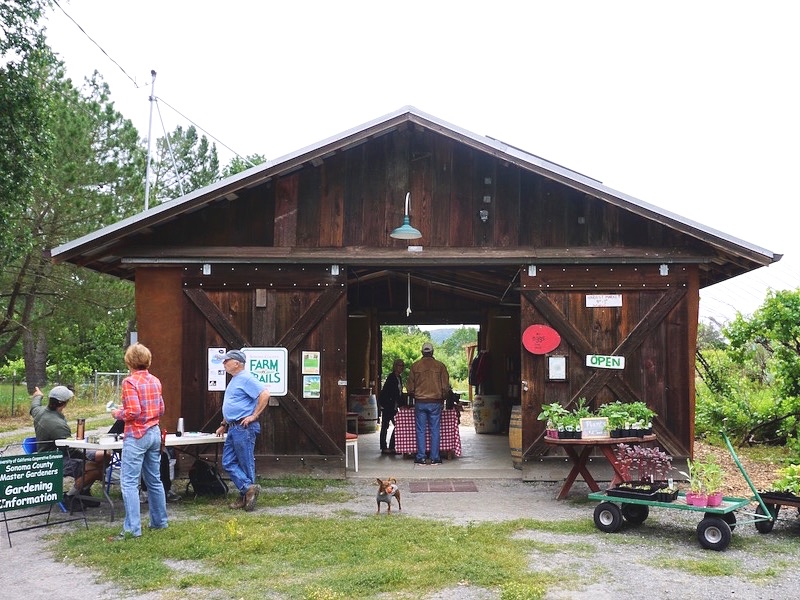 Have you ever tried to make your own compost for use in your yard/ garden? Not easy is it?
During this last year, the Sonoma Garden Park has been producing its own finished compost! All of the ingredients were collected on-site (minus a few amendments), and much of it has gone back out to the land as nutrients for the garden. Our High School Enviroleader Program created space and a system for handling all of the material that is needed to make our compost.
This is where you come into the picture, we need some help making piles and thought this would be a great chance to share our knowledge/experience. On this workday, we will discuss various methods of making compost and the advantages/disadvantages of each one. We will build two piles utilizing a few of those methods and ingredients, like Bokashi and Biochar.
We will continue to follow the COVID protocols in place to keep everyone safe, so please bring a mask and respect 6-foot distancing at all times.
The Garden Market is open from 9 am to noon, so arrive early if you would like to shop for fresh fruits and veggies!
Bring: Mask, Full Water Bottle, Sturdy Shoes (no sandals please), Gardening Gloves (not provided and optional) Light Snack (optional), Cash for the Garden Market (optional).
This is a free event sponsored by the Sonoma County Ag + Open Space District. Sonoma Garden Park was protected by Ag + Open Space in November of 2011 for recreation and preservation of its natural resources and learning classroom environment for agriculture field trips for nearby elementary schools through Sonoma Ecology Center's "Growing Discovery" program. The 6-acre property, hidden in eastern Sonoma, is an incredible public park and working garden site in Sonoma Valley, containing a wide array of habitats alongside sustainably designed systems for both agriculture use and landscaping purposes.