When:
April 11, 2020 @ 10:00 am – 3:00 pm
2020-04-11T10:00:00-07:00
2020-04-11T15:00:00-07:00
Where:
Hood Mountain Regional Park, Los Alamos Rd
3000 Los Alamos Road Santa Rosa CA
95409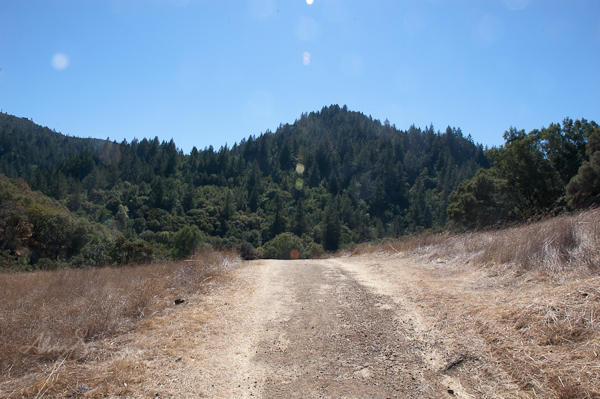 Bill and Dave Hikes, in cooperation with Team Sugarloaf, CA State Parks, and Sonoma County Regional Parks, is sponsoring a hike in the McCormick addition to Sugarloaf Ridge State Park on Saturday, April 11.  Entrance to McCormick is through Hood Mountain Regional Park, located at the end of Los Alamos Rd, off of Highway 12.  Meet Bill and Dave at 9:45 AM for a prompt 10:00 departure, at the the bottom of the hill in the large gravel parking lot.  This 8.5 mile strenuous hike requires climbing a total of 1,800 feet in elevation and will last approximately 5 hours.  Hikers will join others in celebrating the life of Grandmother Oak, the largest Coast Live Oak in Sonoma County.  This tree finally succumbed during a windstorm last fall.
Wear sturdy hiking shoes and bring lunch with plenty to drink.  Wear appropriate clothing for the weather, as the hike goes on rain or shine.  Be aware that we will be crossing the Santa Rosa Creek twice!  Note that the $7 parking fee for Hood Mountain Regional Park will apply. Call Bill at 833-6288 or Dave at 539-8847 for further information or check us out at www.billanddavehikes.com.